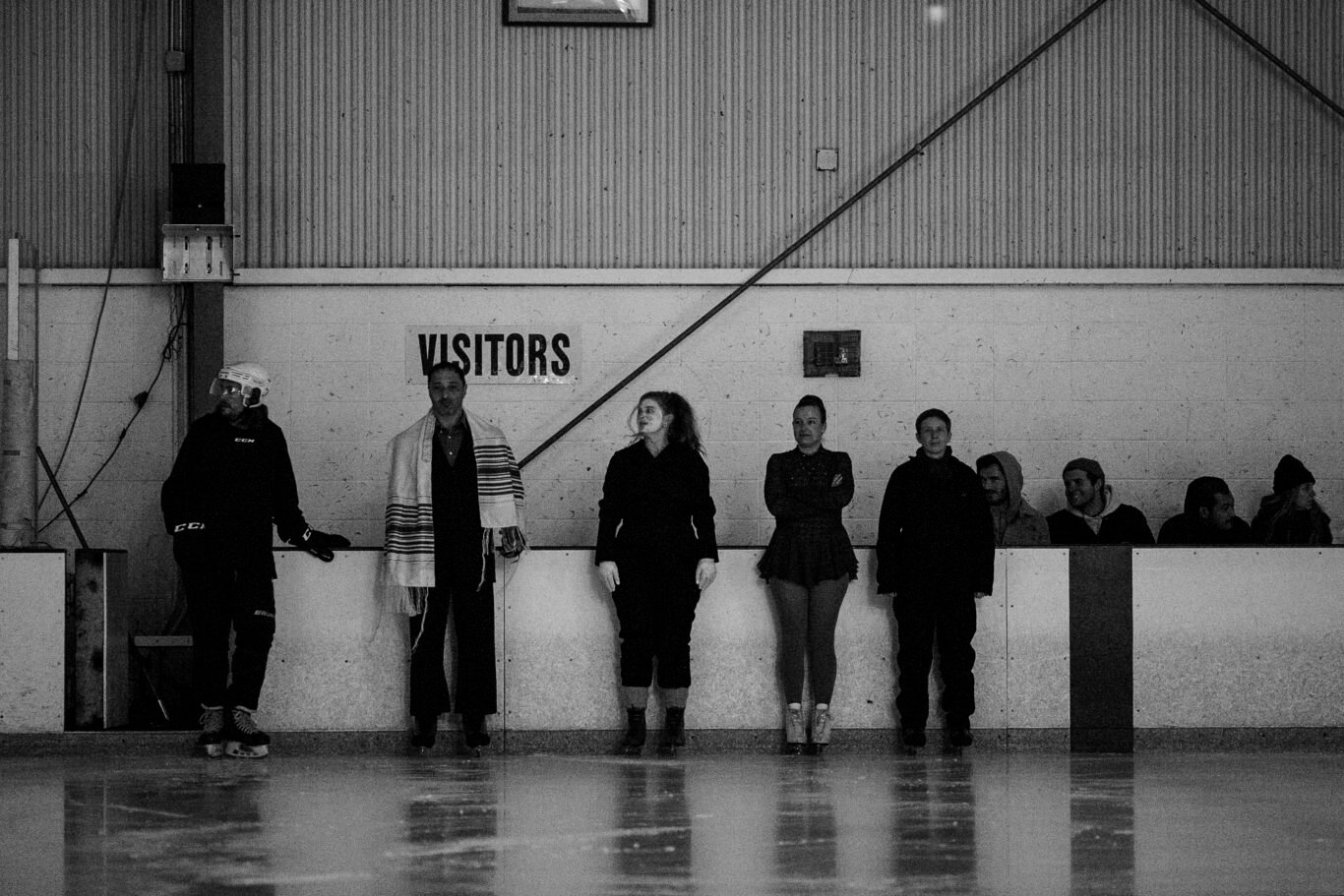 Profile & philosophy
Born in Quito, Ecuador, Andrew Miguel Fuller currently splits his time between North America, Europe, and Antarctica. His body of work is distinguished by painstaking repetition and meticulous attention to detail.

Finding your way in the dark, the human eye works best when looking peripherally. If you try to look at anything directly, it simply slips away; its very boundaries blurring and blending into everything around.

In much the same way, if you want to examine the experience being alive, it helps to look obliquely, rather than head-on.
Mine is a practice of looking sideways. I aim for something closer to intuitive understanding than literal description. I favor peripheral vision and the uncertain hunch to direct metaphors and literal description.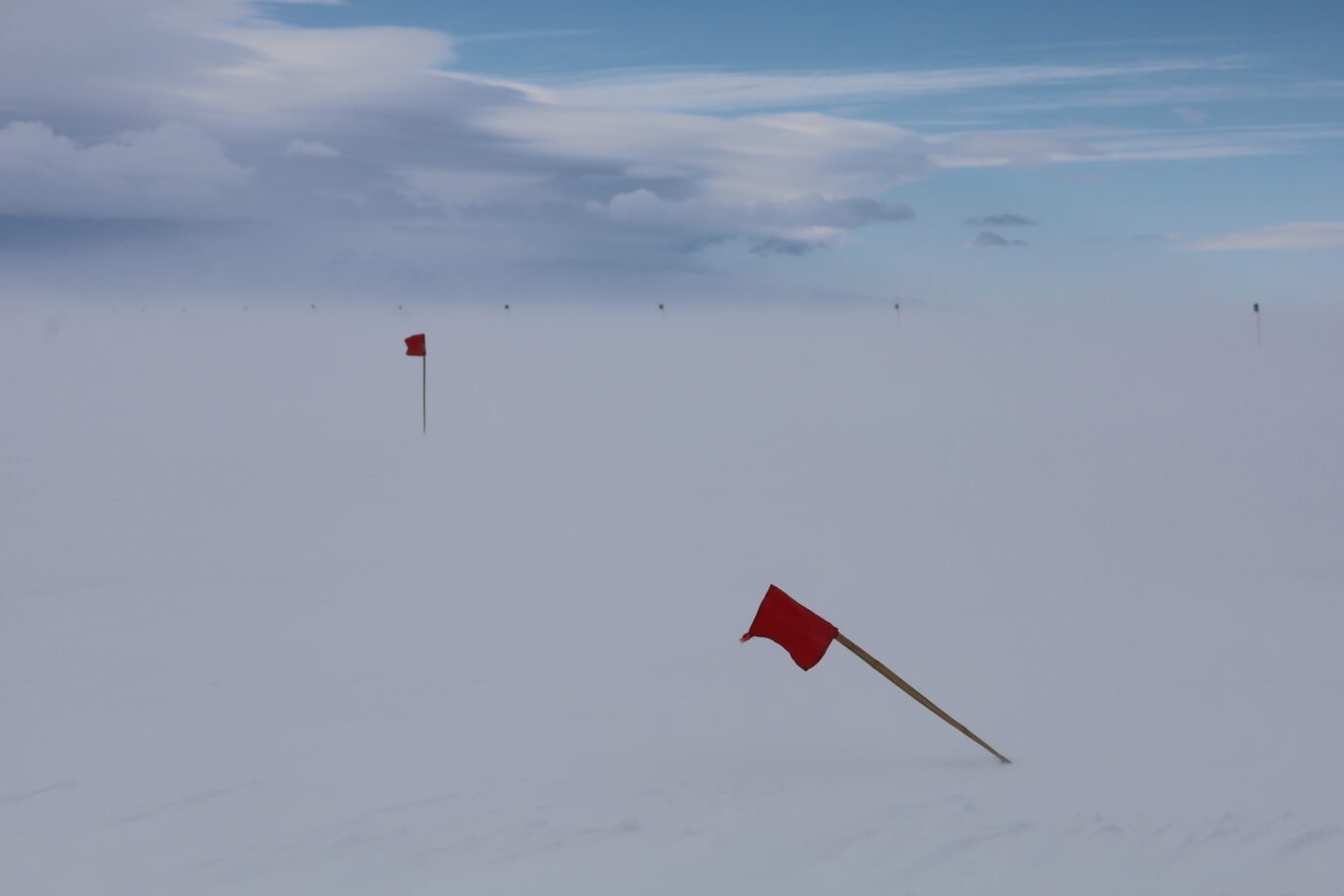 living in the world
Along with the traditional artistic interactions of light, material, and volume, I'm also fascinated by the many visual philosophies of the natural world.
from sketch to implementation

I have over a decade of experience in the construction, design, and installation of small-scale artwork to monumental public works for studios around the world. Please feel free to reach out with consultation or commission requests.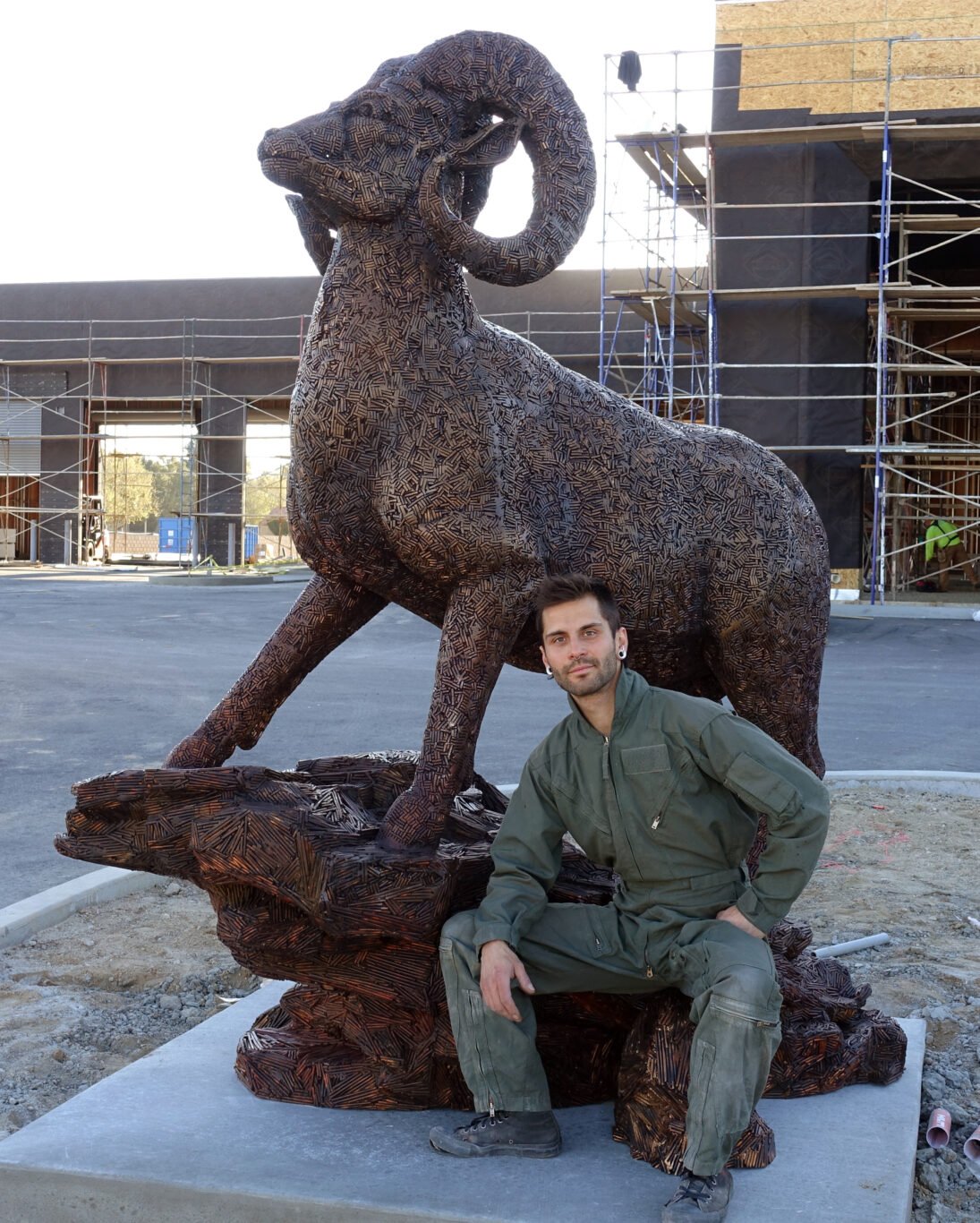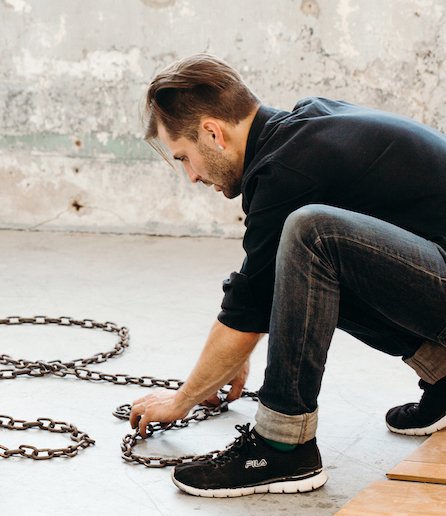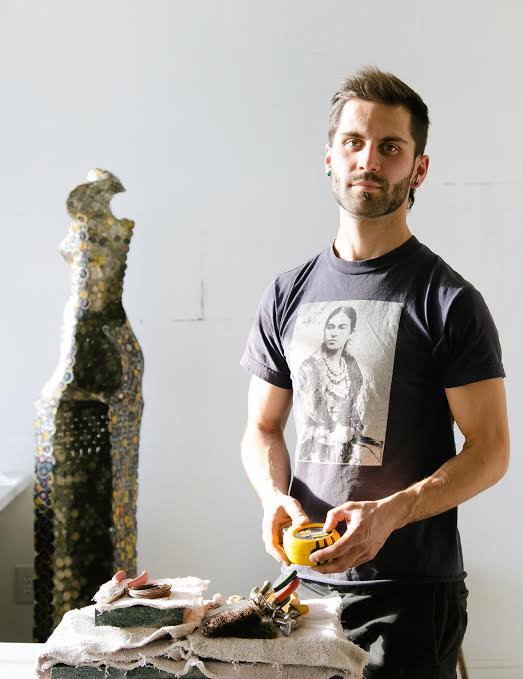 Guiding principles
Reflection
A trick mirror is still a mirror.
Guiding principles
Addictive Divination
"The eyes are not windows. There are nerve impulses but nobody … counts them… Hunt for as long as you want, there's nobody home. The world is contained within you, and you're not there."
– Daniel Kehlmann
Guiding principles
All emperors are equally naked
Guiding principles
A heavy sky hangs on the horizon
Selected Awards & Honors
| Year | Award | Body |
| --- | --- | --- |
| 2019 | Grant review panelist, "Legacy Artist Fellows Grant" | California Arts Council |
| 2018 | Grant recipient | San Francisco Awesome Foundation |
| 2018 | Artist-in-residence fellowship | Alchemy Art Center |
| 2018 | Editor's Choice award | Make Magazine, May 2018 |
| 2011 | Director's Award | Lancaster Museum / Art Gallery |
Selected Press
| Year | Title | Publication |
| --- | --- | --- |
| 2021 | "Minus Fifty Degrees," Mary Corbin | The Junction, June 2021 |
| 2019 | "Unusual Art Performance to Invade Oakland Ice Center," Joe Rosato Jr. | NBC Bay Area, 04 Jan. 2019 |
| 2019 | "Sculptor Andrew Miguel Fuller Creates Figurative and Nonfigurative Art," Mary Corbin | Alameda Magazine, Jan. 2019 |
| 2018 | "Stone cats at Nike missile site," James Gage | Atlas Obscura, May 2018 |
| 2017 | "Marin Society of Artists – Best Bet," M.I.J. Press Staff | Marin Independent Journal, 04 April 2017 |
| 2016 | Interview with Julia A. Travers: "New Semi-Miraculous Language Emerges" | Ask Artists, June 2016 |
| 2013 | "Museum opens for juried art competition," Christina Ramos | Antelope Valley Press, 30 Dec. 2013 |
| 2011 | "Juried art show artists receive awards for works," Ron Siddle | Antelope Valley Press, 05 Feb. 2011 |