From September, 2022 until April, 2023, I'll be returning to Antarctica to continue gathering stories and photographs.
Ever wanted to mail a penguin?
Well, friend, you're in luck.
During the 2022-23 Austral Summer, I'll once again be driving overland from Ross Island, at the edge of continental Antarctica, to the South Pole. But! When not out in the field, I'll be based out of the McMurdo Station. Which means that I'll have access to:
• A post office
• Adelie Penguins
• Emperor Penguins
• Weddell Seals
• Skua Gulls
• Very old, very deep ice
• The wind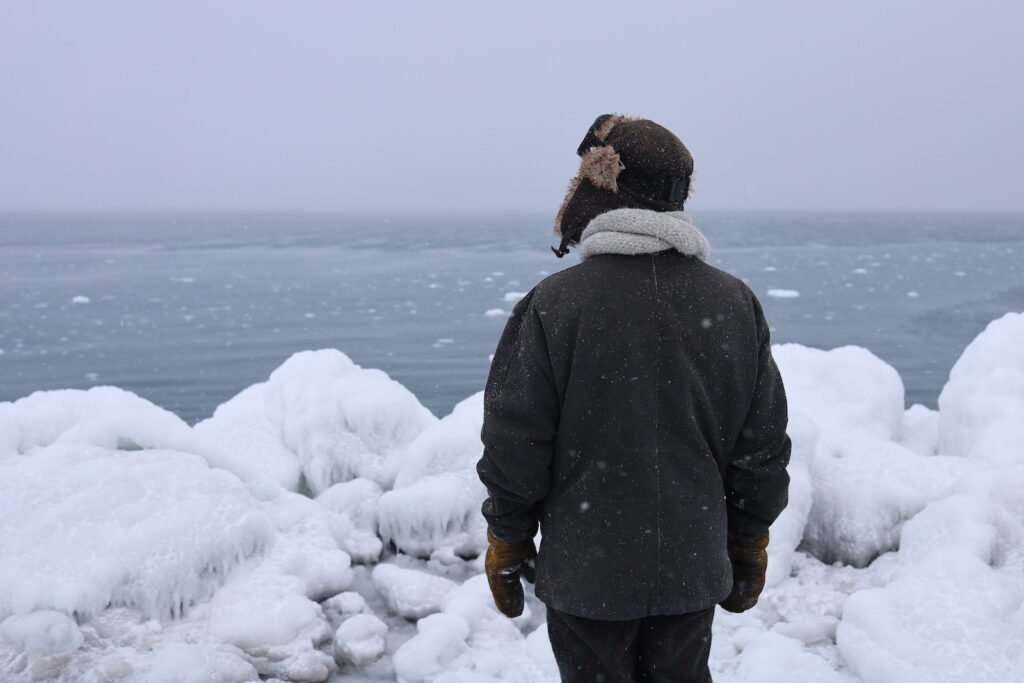 If you send mail* to any Antarctic wildlife or entity, care of myself, I will personally guarantee** its delivery.***

* Send mail to:
Andrew Miguel Fuller
PSC 769 Box 700
APO AP 96599-9998

** I can only guarantee delivery if your letter arrives while I'm still there! As you can imagine, the postal service to Antarctica is slow — so get your mail in early!

*** Delivery will be verbal, in a manner and from a distance in accord with all the provisions and restrictions of the Antarctic Treaty of 1961, the United States Antarctic Program, and the Antarctic Treaty System. No penguins will be molested in the delivery of your loving letters. Please don't ask me to give one a kiss for you!
I'll also make my best effort to send postcards to anybody who sends me their mailing address.

** Sign up for newsletter.